11325 Seven Locks Road #105, Potomac, MD 20854


25 years ago at a neighborhood party, Bonnie met Sandy...
Here is how Bonnie tells it:
We struck up a conversation and I told her we just sold our ice cream business and I was thinking about opening a nail salon with a manicurist I had met, who knew the industry.
GUESS WHAT ...
25 years and we are still together! Oh and the manicurist that was supposed to be our manager and guide us never came!!! Seven years ago Lois and Suellen bought in and now we are four. It's been a wonderful ride and we all still look forward to coming to work every day!!!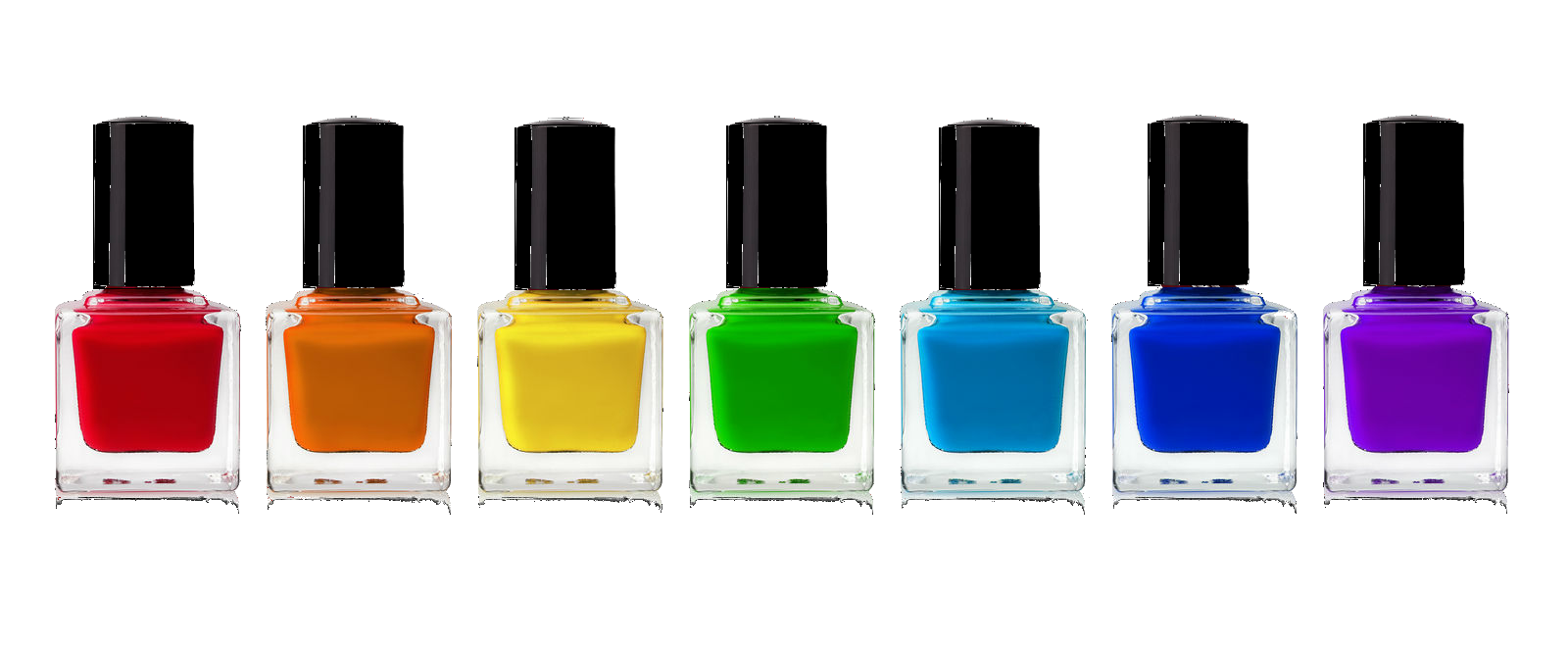 Opening Hours
- Tuesday through Saturday
9:00 a.m. - 6:00 p.m.
- Sunday and Monday
10:00 a.m. - 6:00 p.m.
Duis autem vel eum iriure dolor in hendrerit in vulputate velit esse molestie consequat, vel illum dolore eu feugiat nulla facilisis at vero eros et accumsan et iusto odio dignissim
Don't forget our Jewlery section !