11325 Seven Locks Road #105, Potomac, MD 20854


Annie Ho is the owner of Totally Polished Salon. The conveniently located shop has been serving the Potomac community for almost 30 years. Totally Polished has a boutique, makeup products by Suellen Kay, and jewelry by Susan Koehn.
Annie worked there as a nail technician for 12 years before becoming owner. When previous owners Bonnie Berliner and Sandy Sherman retired in 2012, she bought the store to continue their connection with the community.
It was Annie's aim to maintain strong relationships with the community as owner of the store. Most of Totally Polished employees have also been working there for more than 15 years. Some senior manicurists have even been there since the day that Totally Polished opened its doors to the Potomac community.
Totally Polished's success is founded on teamwork and togetherness of the technicians fostered by years of experience working together. Clients love to come to Totally Polished for their social life, and the store is often filled with laughter and joy. Due to the fact that Totally Polished has been open for so long, we have seen multiple generations of families come through the salon. This is what makes us such a tight community.
However, we are by no means stuck in the past. As Totally Polished have been growing as a community, it has also made changes to the salon. Earlier in 2018, it started using sanitary liners for pedicure chairs for the client's safety. The store has also been through renovations within the last year, adding an extra room for waxing and spa treatment. We hope you can stop by and see what sense of community Totally Polished has to offer!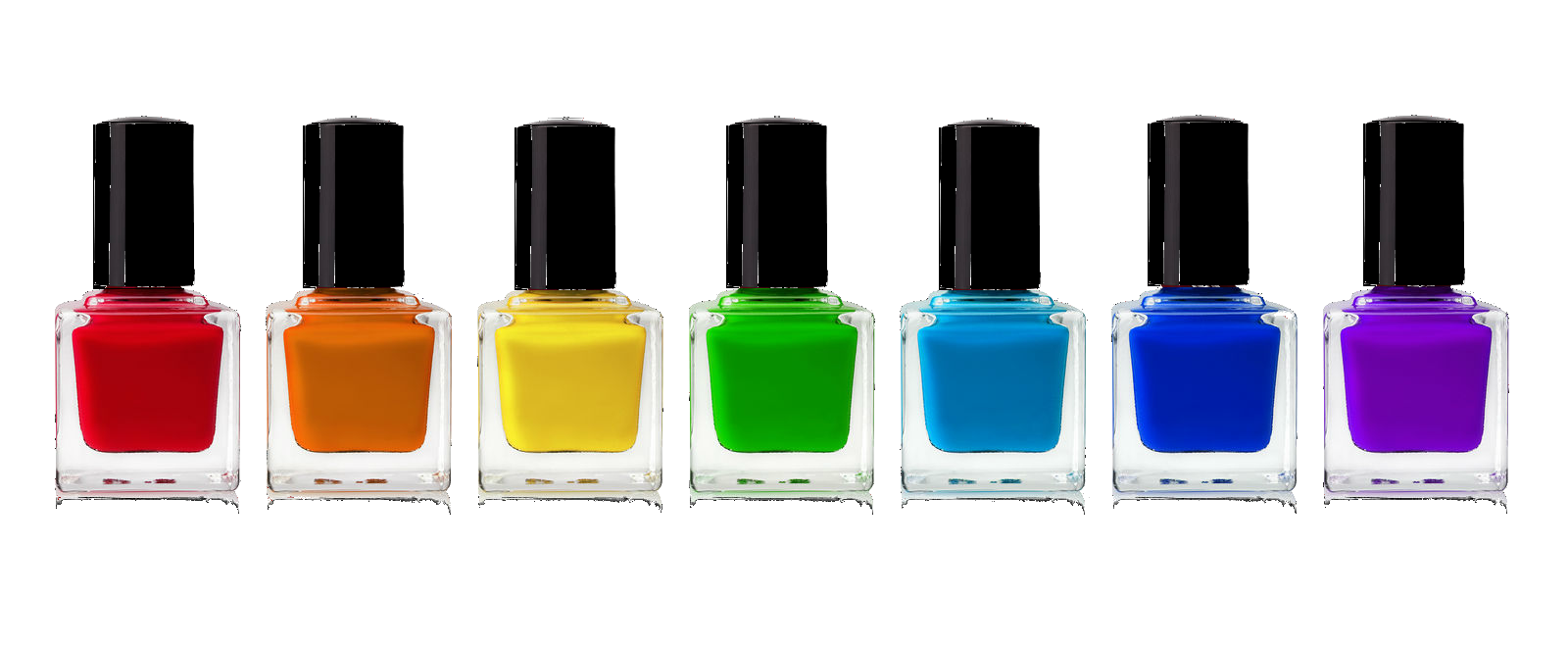 Opening hours:
- Tuesday through Saturday
9:00 a.m. - 6:00 p.m.
- Sunday and Monday
10:00 a.m. - 6:00 p.m.
Duis autem vel eum iriure dolor in hendrerit in vulputate velit esse molestie consequat, vel illum dolore eu feugiat nulla facilisis at vero eros et accumsan et iusto odio dignissim