11325 Seven Locks Road #105, Potomac, MD 20854


25 years ago at a neighborhood party, Bonnie met Sandy...
Here is how Bonnie tells it:
We struck up a conversation and I told her we just sold our ice cream business and I was thinking about opening a nail salon with a manicurist I had met, who knew the industry.
GUESS WHAT ...
25 years and we are still together! Oh and the manicurist that was supposed to be our manager and guide us never came!!! Seven years ago Lois and Suellen bought in and now we are four. It's been a wonderful ride and we all still look forward to coming to work every day!!!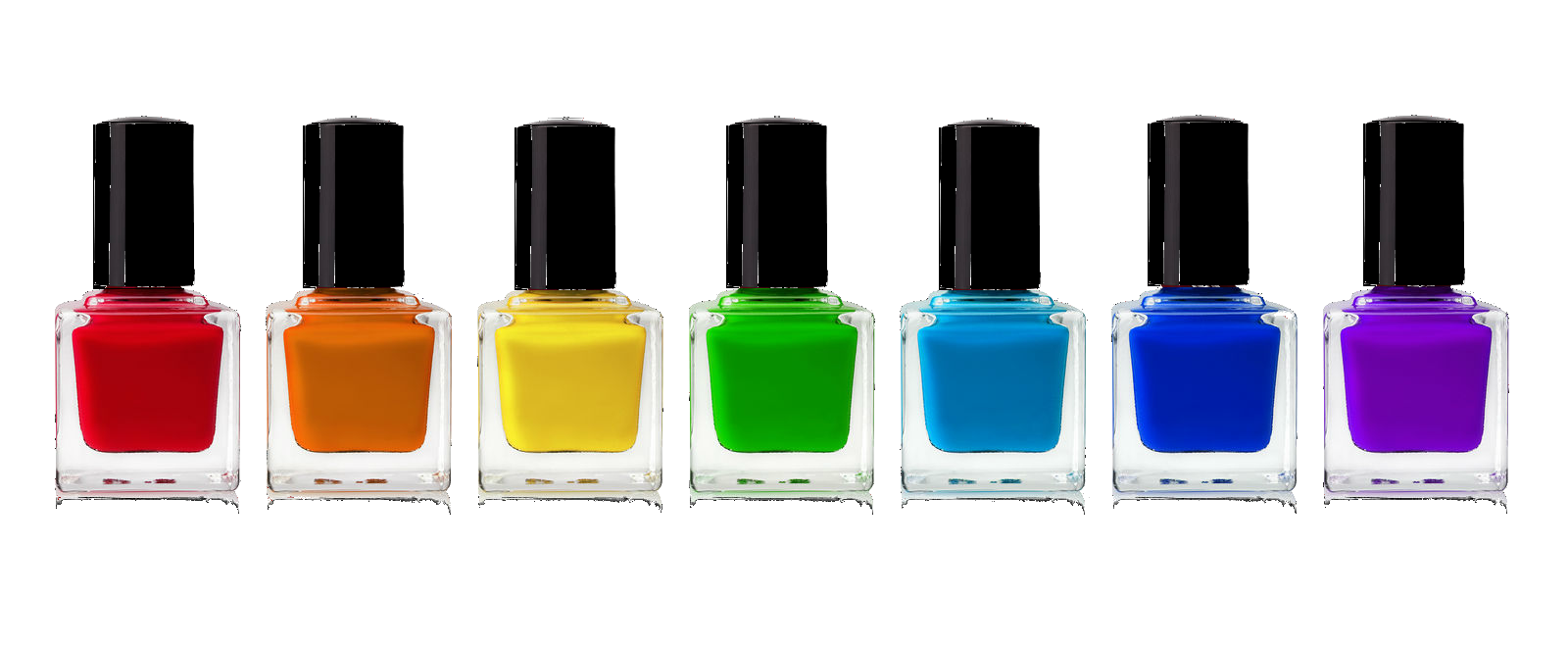 Opening Hours
- Tuesday through Saturday
9:00 a.m. - 6:00 p.m.
- Sunday and Monday
10:00 a.m. - 6:00 p.m.


Positive, on time, consistent, and provide the best of customer service in the field of cosmetology.
Reliability, honesty, and outstanding performance are what we strive to achieve everyday.
You will feel right at home, comfortable, relax, knowing that you are treated like our own family member.
Make sure you walk out our door with maximum sastifaction
You do not have to go anywhere, we will provide every cosmetology needs and its pefection.
We are committed to make our clients feel being loved, care, and cherish because you are our family member.
Providing you with only the best in skin, nail, and body care, we guarantee that every service in the salon will either meet or exceed your expectations.
Copyright © 2015 Totally Polished All rights reserved.